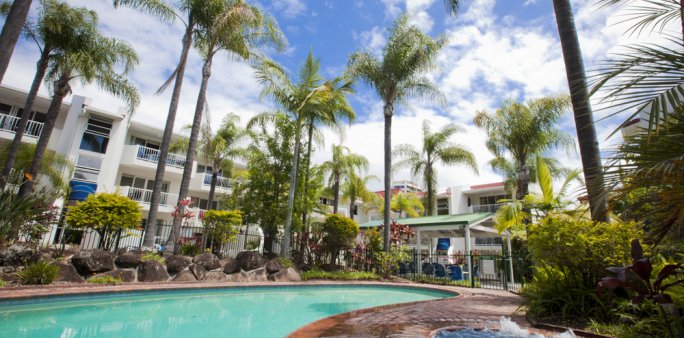 Gold Coast Holiday Packages
Holidays at the Gold Coast need not be too pricey. The Cannes Court Apartments invites everyone to a wonderful vacation at Surfers Paradise without having to break your savings. You'll certainly get more value for your money. Take your pick on the perfect Gold Coast holiday packages that suits your means and holiday needs. Aside from having affordable rates, the Gold Coast holiday packages can save you enough pocket money that you can spend while on vacation.
Our superb yet cheap accommodation Gold Coast will take you at the centre of all the excitement. Holiday makers at the Surfers Paradise accommodation apartments can explore the fabulous strip of Cavill Avenue where you'll find the most stylish fashion boutiques as well as several innovative restaurants in this side of the region.
Guests at the Surfers Paradise family holiday apartments will surely take pleasure can have limitless fun time at the beach. Just a few minutes away from the spacious yet cheap accommodation in Surfers Paradise, you'll find the magnificent fine sandy beach. Families will certainly love spending their days at the beach. Enjoy a fun filled day of activities with the littlies. Teach them how to surf or boogie board. Create simple sand castles or better yet a more artful sand sculptures. You and your kids can also play an exciting round of Frisbee.
Family holiday are more rewarding with the Gold Coast holiday packages. Aside from having a quick and easy access to beach and Cavill Avenue, the Surfers Paradise accommodation apartments also provides guests with cosy and elegant holiday dwellings. Fully furnished and complete with kitchen and laundry facilities, each Cannes Court Apartments offers all the comfort and convenience you need while having a relaxing vacation.
Explore local attractions near our accommodation.
Cannes Court Location Map
Cannes Court Apartments Gold Coast is located at 4/17 Genoa Street, Surfers Paradise QLD 4217.
Cannes Court Location Map
4/17 Genoa Street, Surfers Paradise QLD 4217
Get Directions
Cannes Court Apartments Gold Coast
4/17 Genoa Street
Surfers Paradise QLD 4217
Gold Coast Surfers Paradise Apartments
Special Offers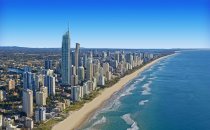 Cannes Court Gold Coast
Book Direct for the best deals
Official Website
Cannes Court Apartments
4/17 Genoa Street
Surfers Paradise Gold Coast
QLD, Australia 4217
P: (07) 5538 1288
F: (07) 5538 0317
E: [email protected]
Search Site